Top Ten Unique Gifts for Boaters
Looking for the perfect gift for your salty sailor or first mate? Something that won't get returned for store credit? We've put together a list of cool and unique nautical gifts to give and get this Holiday Season.

1. Bell Buoys - Reminisce about crisp salty sea air when you listen to the three tone chimes of a Buoy Bell Wind Bell. Our bells are designed to resemble the haunting tones of actual navigational bell and gong buoys. Visit their website to listen to each one.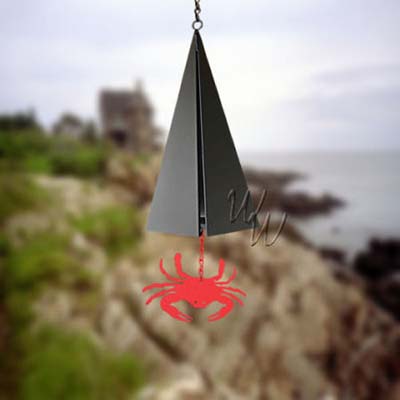 2. Drew Doggett - Sail : Majesty at Sea Book This Gorgeous Black and White Sailboat Photography Book will fill you with inspiration and keep you warm through chilly winter nights.




3. Keep'n it cool... or hot
These need no introduction - an insulated cup is a must for any vessel. These tumblers, with their lids, are perfect for spill proof cocktails, ice cold wine or hot coffee.




4. Weems & Plath Clock - this timeless beauty is great for the boat, house, or the office. (or all 3!)




5. Turkish Towels - These stylish towels are all the rage these days. Absorbent and fast drying, they can also be used as a cover-up or scarf -fun and functional!





6. Nautical Charts as Art
These 3D wooded maps are designed by professional cartographers. Using bathymetric charts (underwater equivalent of topography) and satellite images, the cartographers study the area and determine what should be included in the map to make it most interesting.




7. Custom Ship Model or Half Hull of your vessel (or a boat you are hoping to one day own)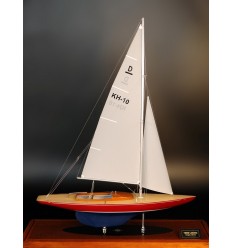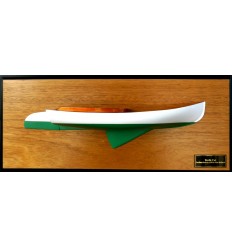 8. A.G.A. Correa & Son - Nautical Jewelry for her or him.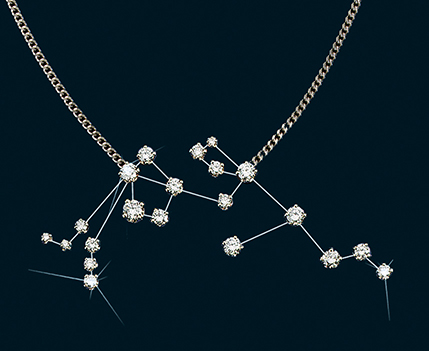 9. Magma Marine Gas Grill - Because even the kids get tired of pb&j sandwhiches.




10. Stidd Chair -Upgrade your helm and cruise in comfort!


Stay Informed
When you subscribe to the blog, we will send you an e-mail when there are new updates on the site so you wouldn't miss them.
Comments
No comments made yet. Be the first to submit a comment